We have our winners!!!
1st Place: Misty Leigh
Prizes:
2nd Place: Darlene
Prizes: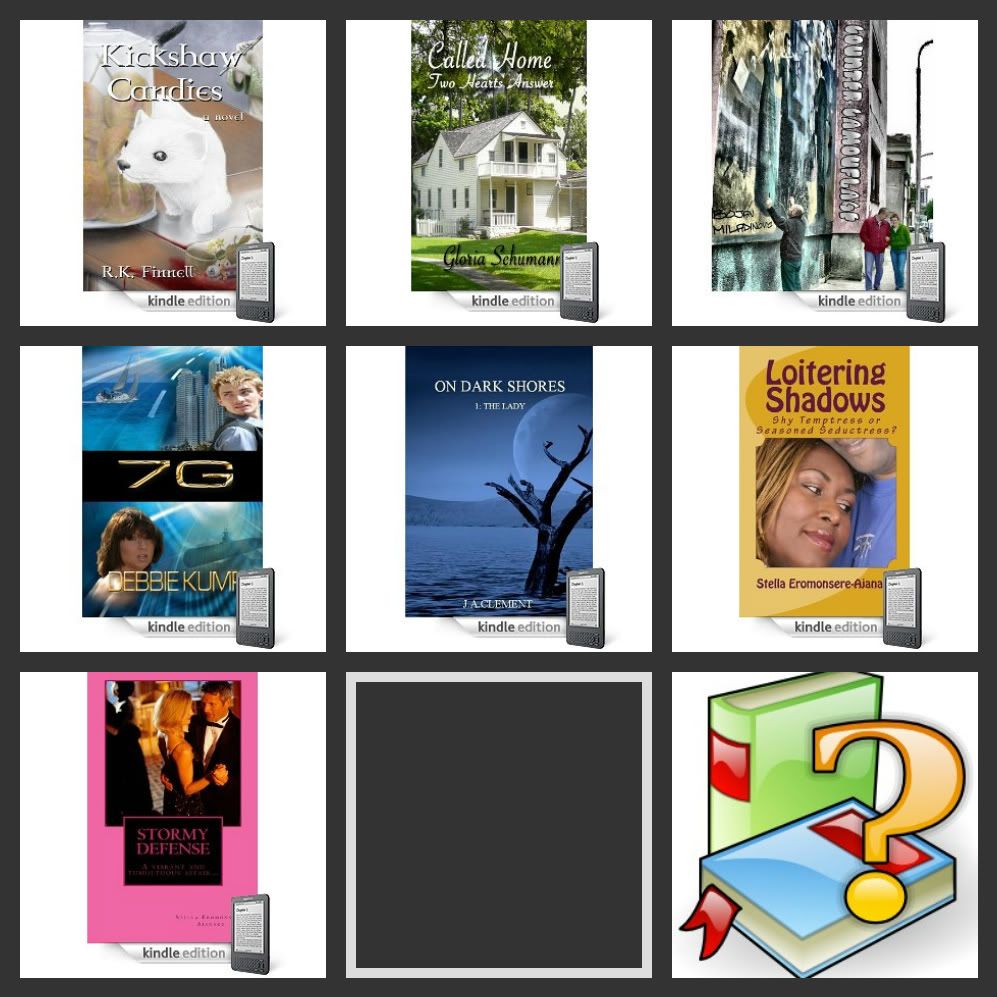 3rd Place: Tania Walsh
Prizes:
Special mention goes to Donna, winner of Sweet Light from a contest by
Close Encounters with the Night Kind.
Congrats Donna!! Enjoy your book!
Congrats to our winners and big thanks to all who entered!!
Now for our hosts!! As a thank you, I have drawn a name from our assortment of hosts to win a special "thank you" gift for being so awesome!!
And the winner is....cue drum roll.....
Congrats Mysti! You win a $10 Amazon.com gift card to being so kick-ass!!
Hope to see you all again next time around!!

Don't forget to Love, Laugh, and Read daily...it saves lives. Proven fact ;)